The Gospel of John Workbook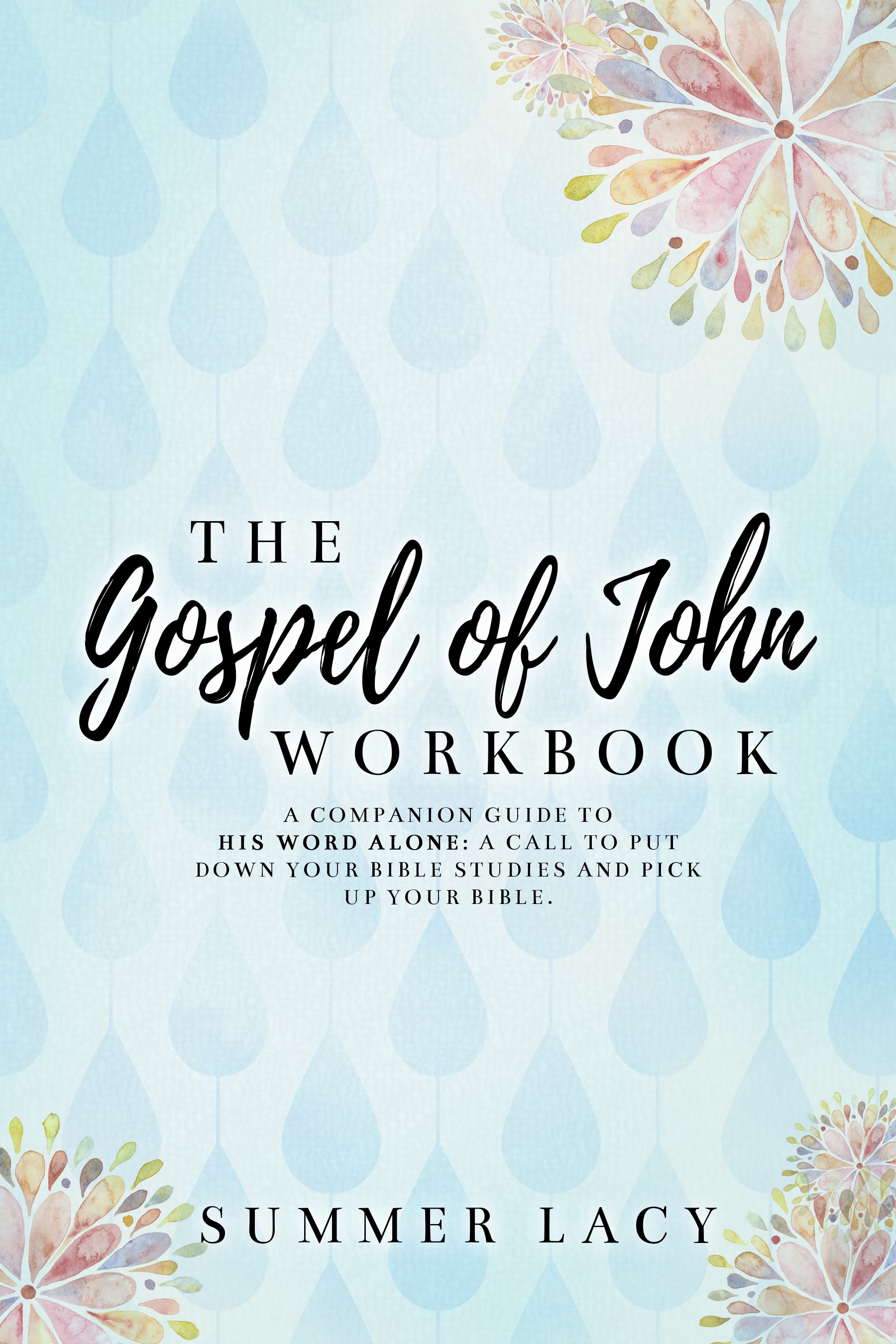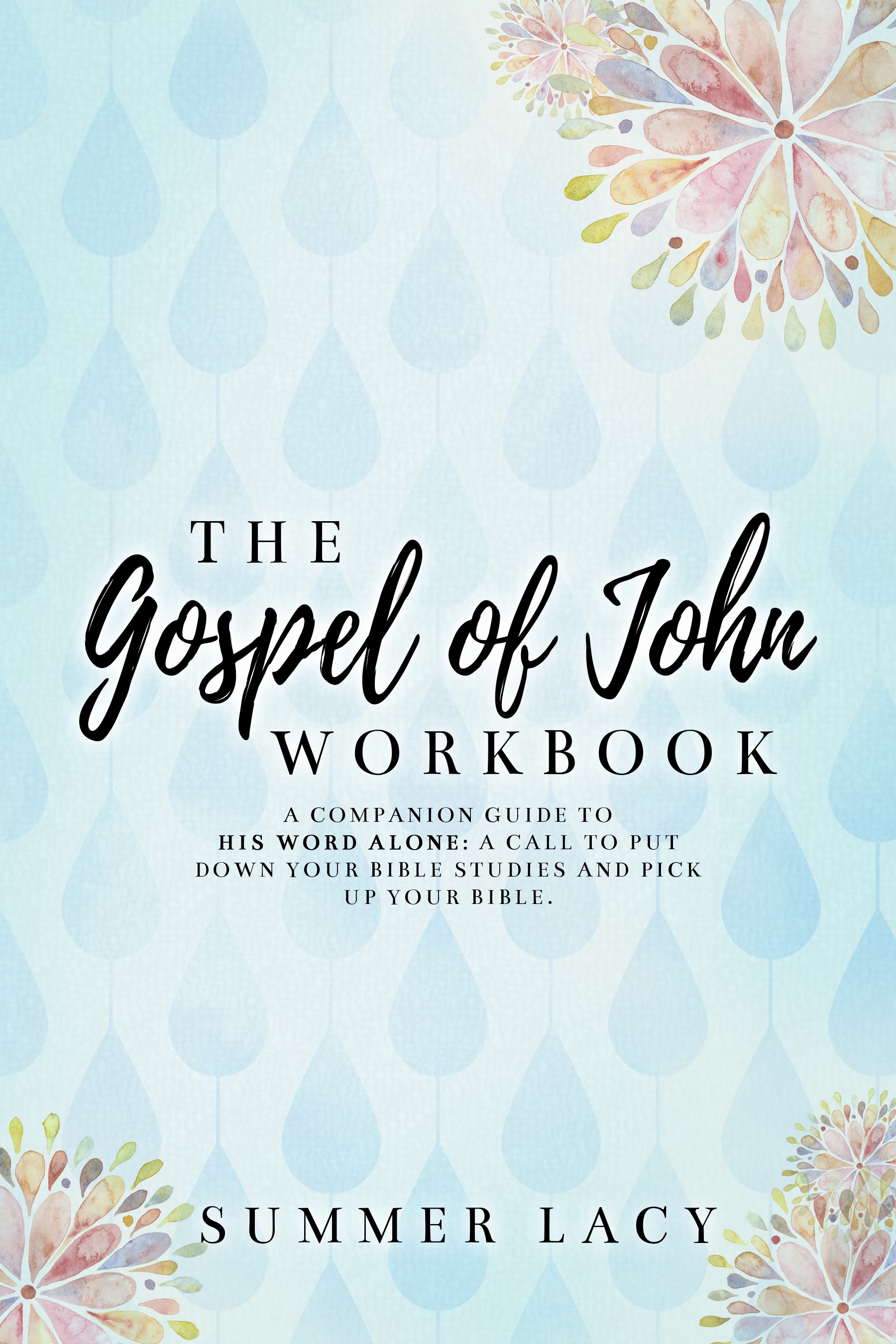 The Gospel of John Workbook
This product is a digital file.
The Gospel of John Workbook is an organized place for you to record what you learn as you study the Gospel of John. It contains all the tips and tools I introduced to you in my book, His Word Alone: A call to put down your Bible studies and pick up your Bible, to guide you through your study. By the time you have made your way through this companion study guide, you will have read, considered and studied every single word of the Gospel of John.
If you enjoy this resource, please help me spread the word by sharing it with others!